Keep up to date with our latest free tips & tricks, thoughts about audio production, home theater design help, great deals we see from our friends who make hi-quality hardware and software, and assorted thoughts to help you down the path to audio nirvana.
Look below for a free training series.
Also be sure you sign up for our newsletter.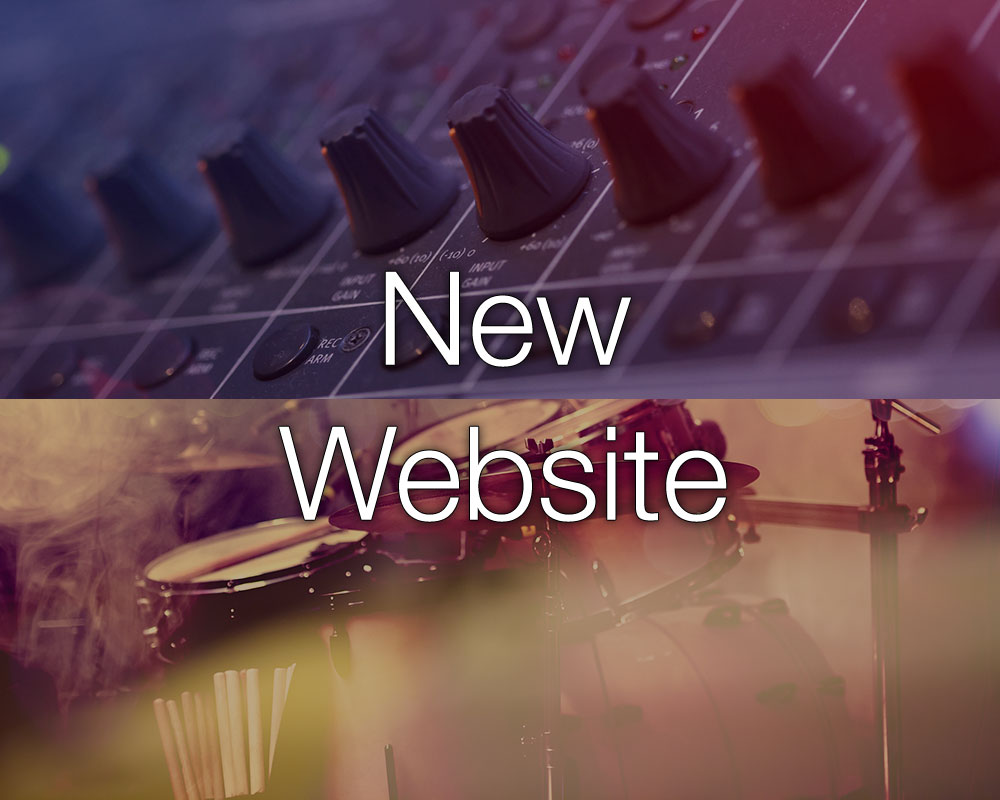 New Site is Up & Running!
We are very proud to announce that our new site is up and running. Fully secured for your web safety needs, a much better user experience, and now fully responsive. That said we are still fixing little things so if you see a problem please let us know!
This was a monumental task and for our die-hard fans we appreciate your ongoing support and patience. We have new training coming soon as well.
Plus we have a free series of one of our best titles you can review for free via streaming. Check the section below to get to our free training.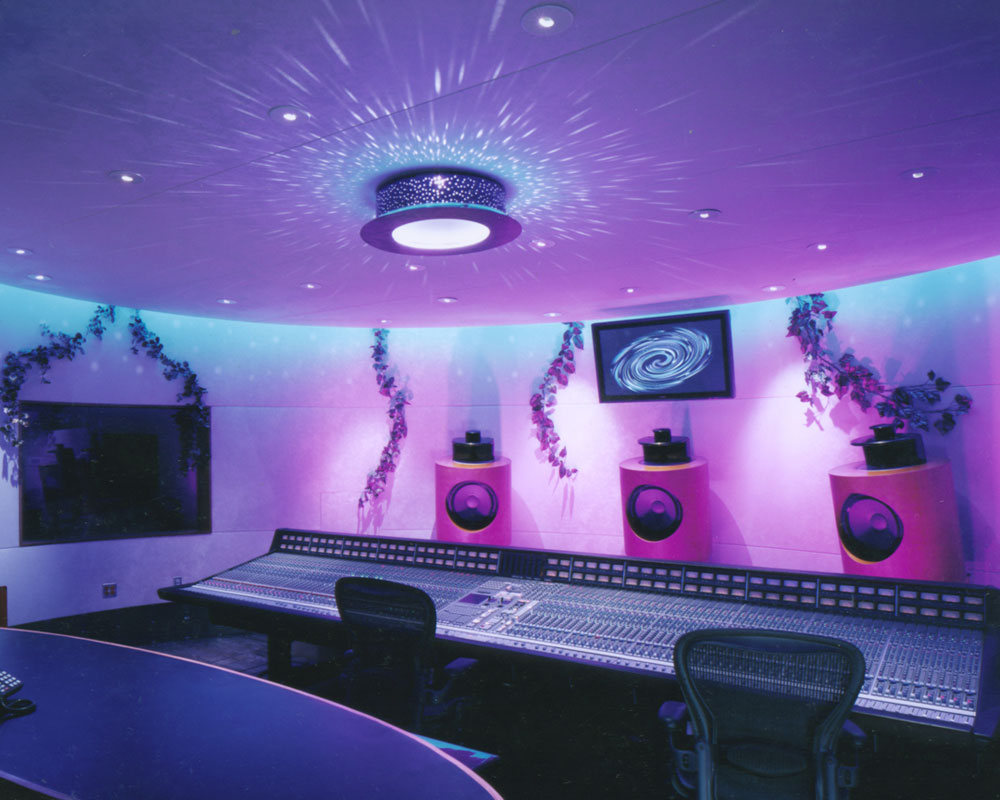 Watch a Series for Free!
If you want to see our training for yourself we've made it so you can watch one of our best titles for free! In this series you'll see how to set up your studio properly, and how to improve the performance of almost any audio system.
Setting up your studio properly is incredibly important and there is a lot of misinformation out there on this topic. The videos in this series will show you the exact science of how speakers and rooms work together as one system to create what you hear.
We are sure you will enjoy this information as it will make mixing much easier, and will help the performance of any audio system, including your home theater or stereo system.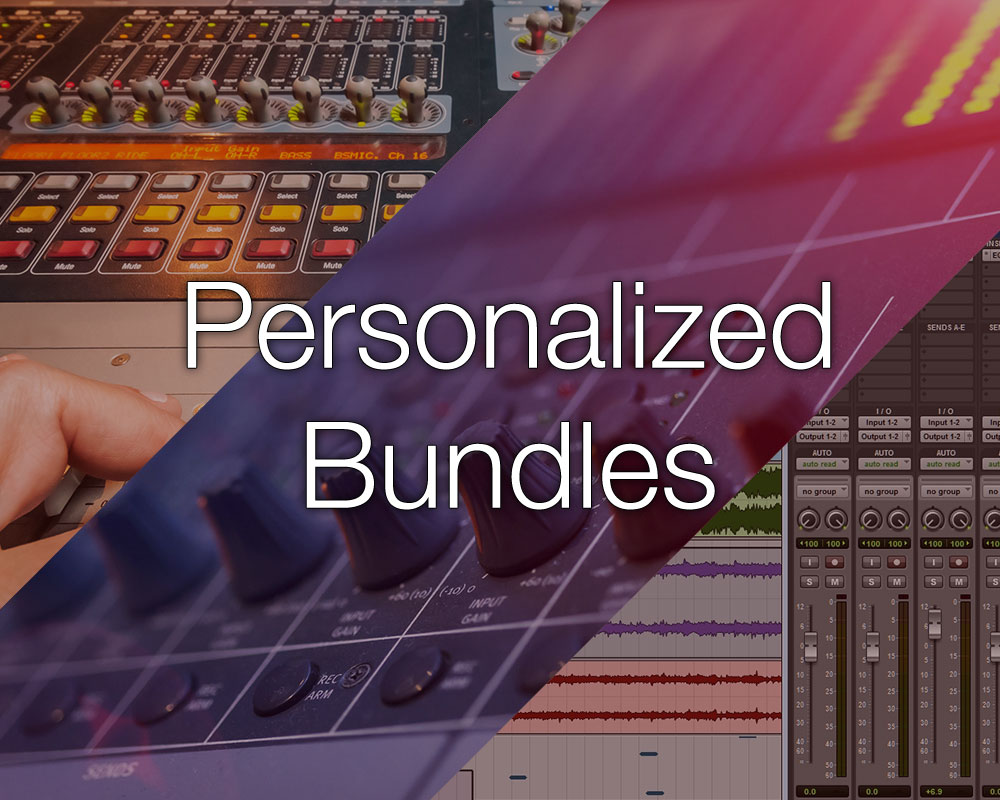 Personalized Training Bundles!
If you think the training video series we have don't fit your exact needs, or you have bought products from us before and want a custom bundle, we can put together a personalized discounted bundle that will be perfect for your needs.
These will save you a lot of money, and save you even more time figuring out what you need.
Plus we are happy to help … it's what we do!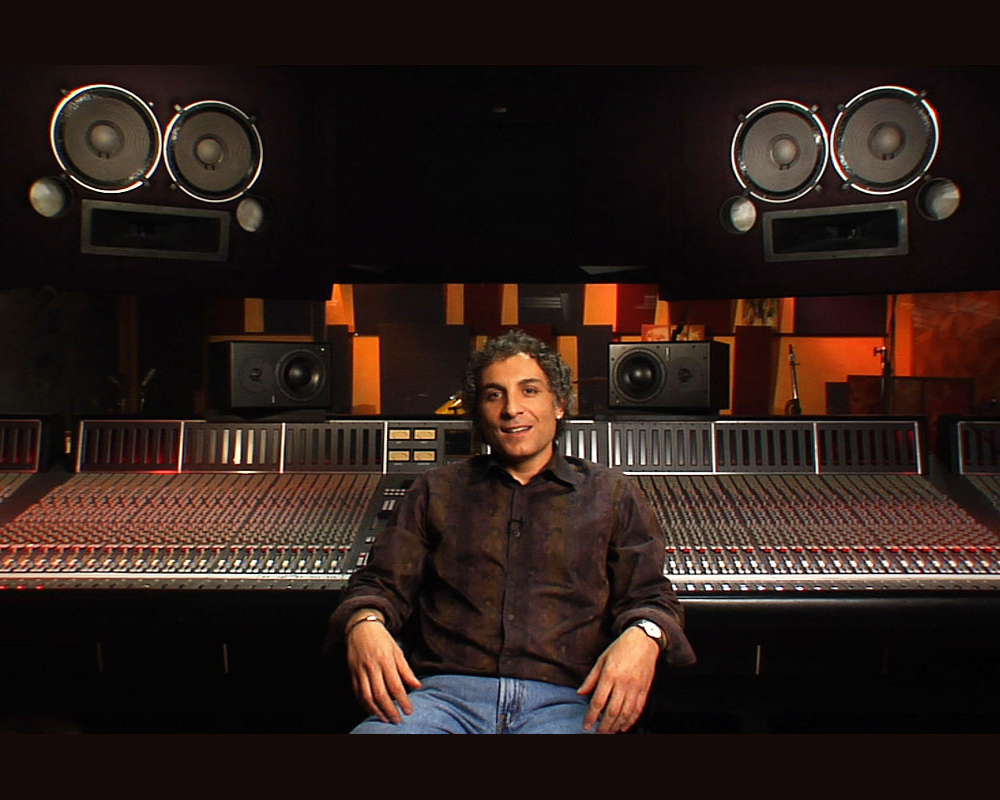 Have You Met Our Lead Trainer
Audio Engineer/Mixer • Studio Designer • Speaker Designer • Acoustician
Credits Include: Santana • Herbie Hancock • Primus • Greg Alman • Maria Carey • Metallica • Celine Dion

We are very proud to have Manny as our lead trainer. He's an excellent engineer and mixer, a studio designer, a speaker designer, an acoustician, and a world of knowledge about anything audio.
Click below to check out his credentials and we think you'll agree that he is a great person to learn from. Anyone who knows him or who has watched him in action instantly becomes a fan.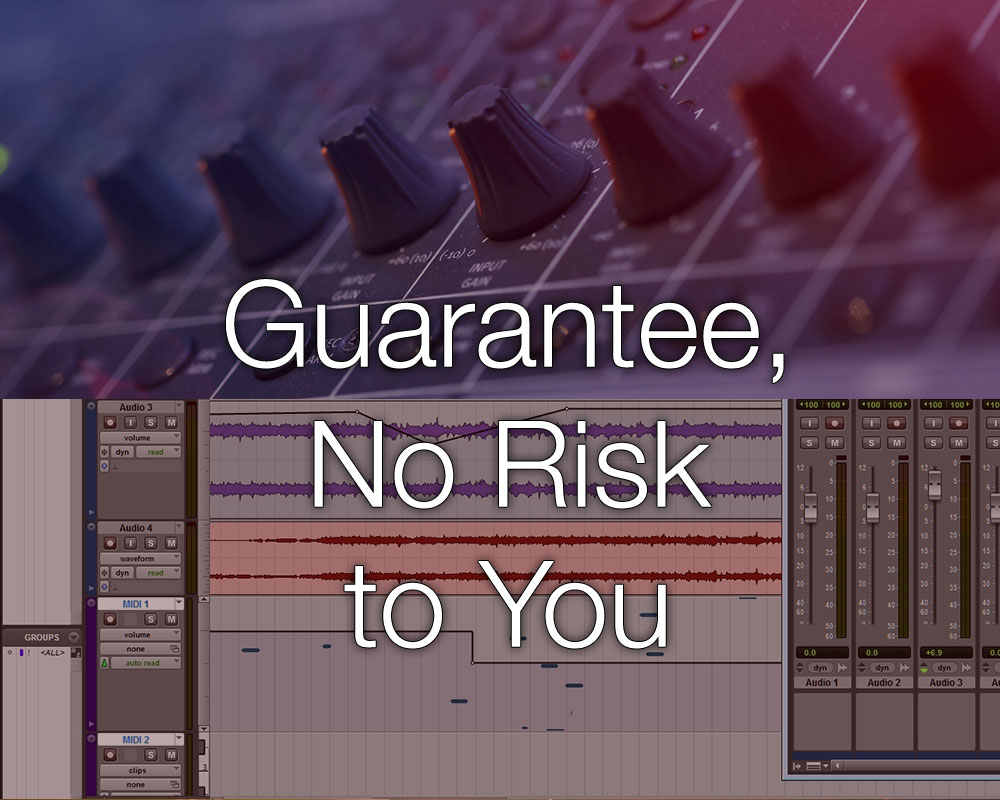 We Guarantee our Training – No Risk for You
We want you to feel secure in trying out any of our training series so we took the risk out of trying it out!
Read the info regarding our guarantee that you will love our training. You won't be the first!
"We (the Santana Band) traveled to dozens of great studios during our last several records, and worked with a long list of top producers and engineers. The guys at Secrets of the Pros are first-rate recording and mixing engineers. They really know how to get to the heart of the matter of music making. Even better is that they know how to explain all this stuff and make it easy to understand."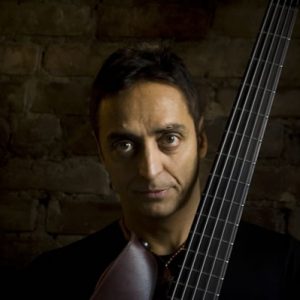 11x Grammy Award winner, Music Director for Santana, Composer, Bass Player, Producer
Miles Davis, John Lee Hooker, Sheila E., and more
"Generations of Great Minds in the Audio Industry"
We will humbly say that we have learned much of what we know from a long list of the best of the best. We have been honored to have shared many experiences with these passionate people and want to pass this knowledge on to you. That is what Secrets of the Pros is about … a passion for great sounding audio! Enjoy!