PRO RECORDING & MIXING SERIES
Let us take you into a world-class, multi-room recording facility to give you the best possible music production education.
Then we show you how to apply all these techniques in your home or project studio.
We went to the studio where groups like Metallica, Dave Matthews, and dozens of others recorded hit records. This is like getting a $100k recording school that you can watch when you want, at the pace you want, and you can review it as much as you'd like!
This training applies to all styles of music, and to all recording and mixing systems (digital, DAWs, or analogue).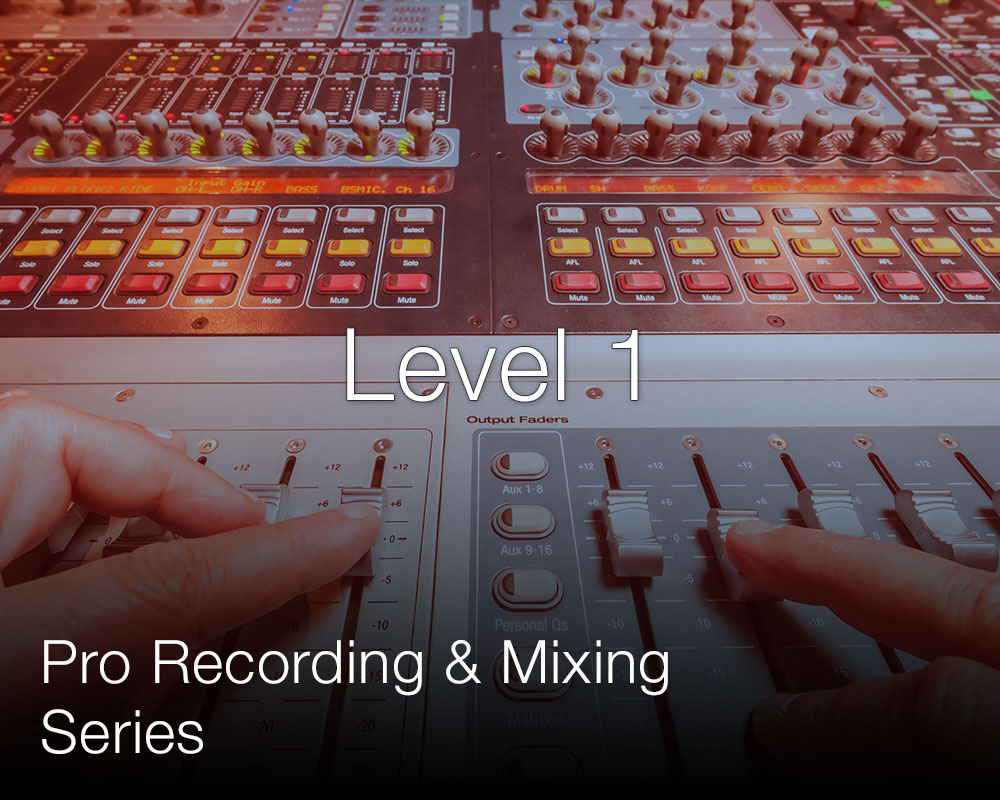 We spent 5 days at a top-notch studio and filmed almost every aspect of recording and mixing, plus we literally emptied out the mic locker to give you an amazing education.
Additionally we'll show you how you can apply all these techniques in any size studio including the one in your home. We also include the tracks you can download to practice with.
You will also go deep into mixing and see and hear tips and tricks handed down from decades of top producers.
Compatible with all systems (analogue, digital, all software), and all styles of music. It's an incredible deal for this level of education.
$49.95Add to cart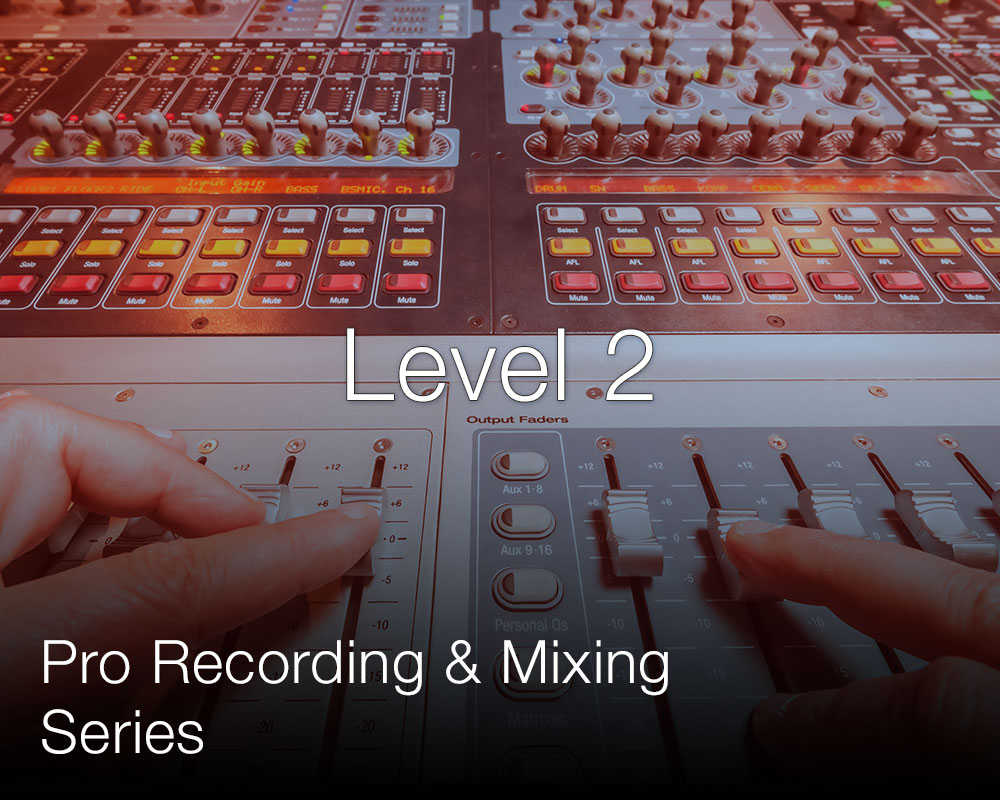 There are some concepts you may never have considered, or some that are often taught incorrectly.
These videos include detailed discussions with our lead trainer, Manny LaCarrubba, who is  a top studio designer, engineer, and speaker designer. We will take you into one of the best studios in the world and show secrets of how to make great recordings and mixes that you can easily apply in your home studio.
Normally $24.95
Now Only $12.45
$24.95 Add to cart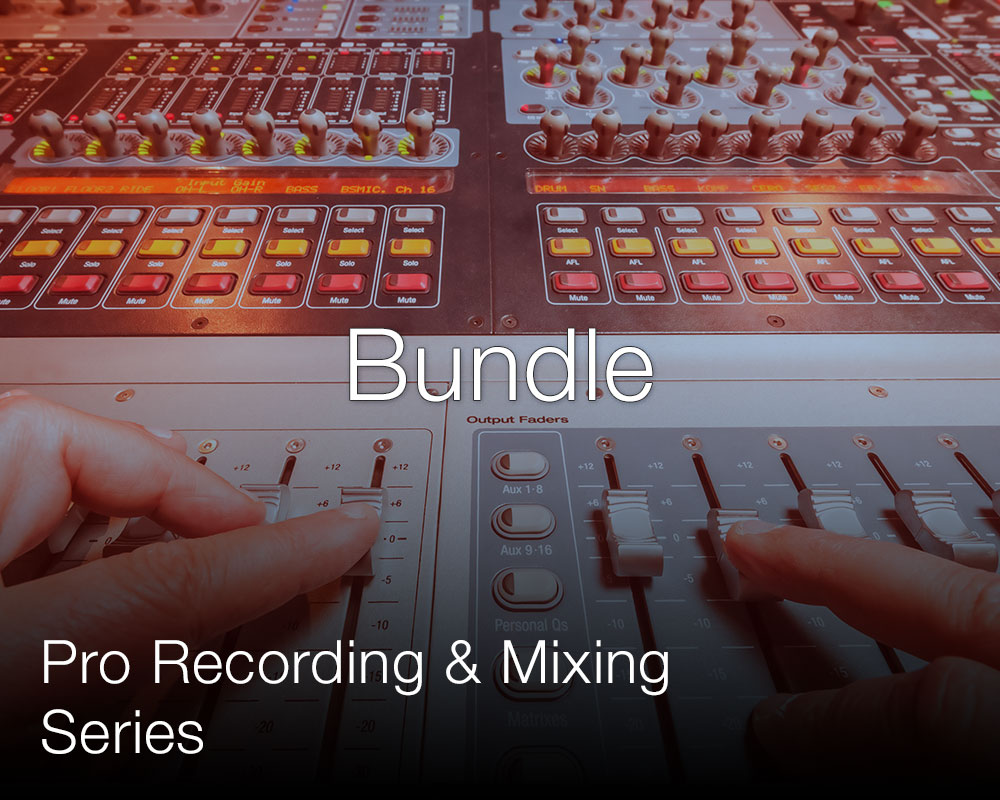 This bundle includes both of the titles listed above.
The Pro Recording & Mixing Series, and the Pro Series: Adv Concepts volume I at a big discount!
6+ hours of videos and audio files for your to practice with.
Normally $74.85
Now Only $59.95
$74.90 Add to cart
More from Secrets of the Pros
The best way to get complete training is via our discounted bundles that combine 2 or more training series. More than 80% of our customers & friends go this route.
These will save you a lot of money, even more time figuring out complicated software and hardware, and insure you have a solid foundation so you can focus on creating music.
Plus look below for our Personalized Bundles! We can create a perfect bundle for your needs!
If you feel you need a customized training bundle for your exact needs we can make it for you!
If you have some of our training and want more, but don't see a discounted bundle that fits what you want, contact us and we will make a CUSTOM BUNDLE FOR YOU!
Plus we'll give you a big discount because we appreciate you as a customer and friend of Secrets of the Pros.
If you are a passionate fan of music, a musician, songwriter, DJ, and especially if you are a drummer … you must see this title!
Imagine getting to hang out in a world-class recording studio with one of the most talented drummers alive. Along side of him is the bass player and music director for one of the biggest bands in the world! In this title you will see amazing performances, hear crazy stories about life the music industry, and learn about how music is created from a couple of guys who have been doing it for decades.