RECORDING & MIXING SERIES
You can mix like a pro at home.
This series will show you exactly how it's done.
 This is for beginner to pro levels, and applies to all digital and analogue systems, and all software.
In this training series you will learn how to set up your studio properly (which is critical and often done incorrectly), basic signal flow, pro recording tips, expert mixing tricks, how to get the most from EQ, compression, delay, reverb, MIDI, and much more.
Our Lead Trainer, Manny, is one of the best in the audio business and he will quickly guide you through the confusing web that is audio production.
The bundle listed below is an amazing deal to insure you're on the right track.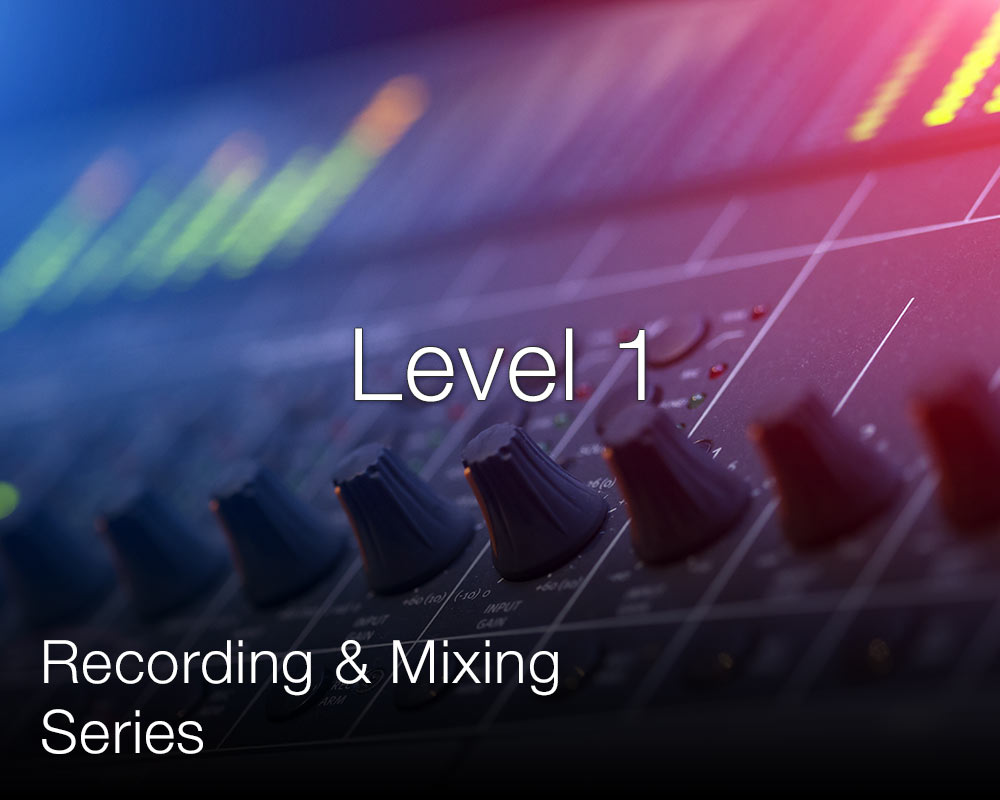 In this easy-to-follow series of videos we're going to speed you through the basics and more. We cover how to set up your studio properly which is CRITICAL to getting great results. You will also learn:
• How to set up your gear properly
• Pro mic techniques to get you started
• Recording basics so you can lay tracks
• Expert recording techniques for: vocals, bass, guitar, and more.
• Over 2 hours of training!
$19.95Add to cart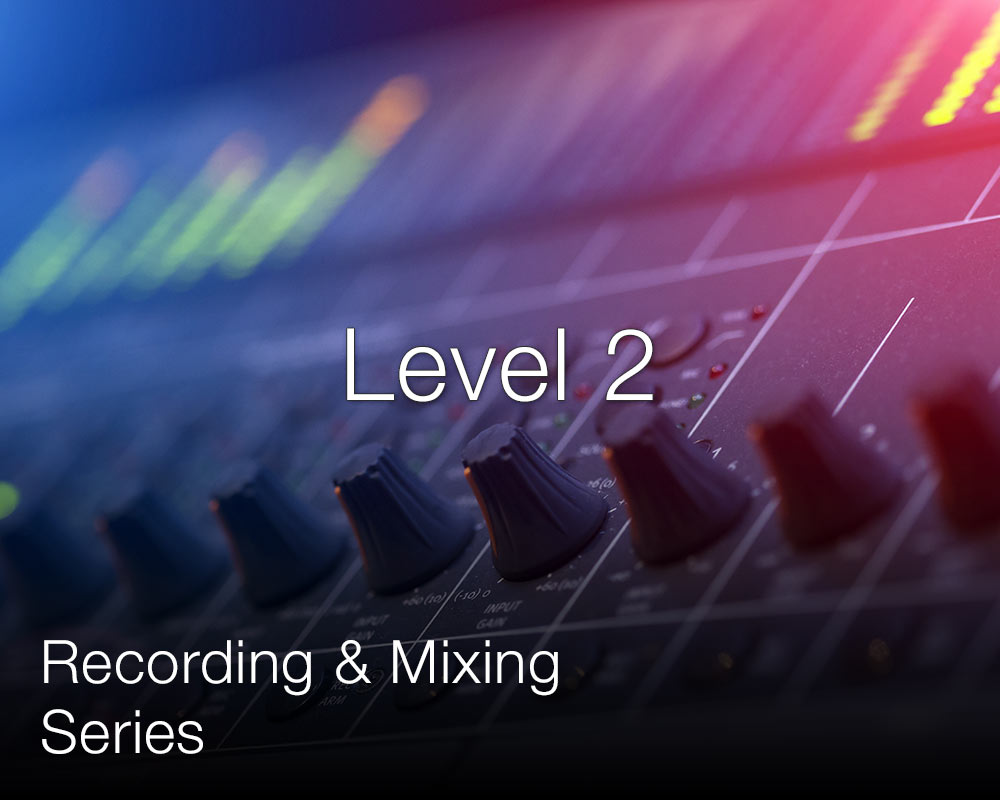 This level is where we start into the exciting topic of processing which includes your tools for mixing, and much more. We will give you an overview of MIDI which is a must for any drum programming, and show some editing tricks. You will learn:
• Pro fundamentals of EQ and Compression
• A quick start to reverbs, delays, and wideners
• Powerful Guitar Plug-ins and cool effects
• Mixing and Editing tricks you need to know and more!
• Over 2.5 hours hours of training!
$24.95Add to cart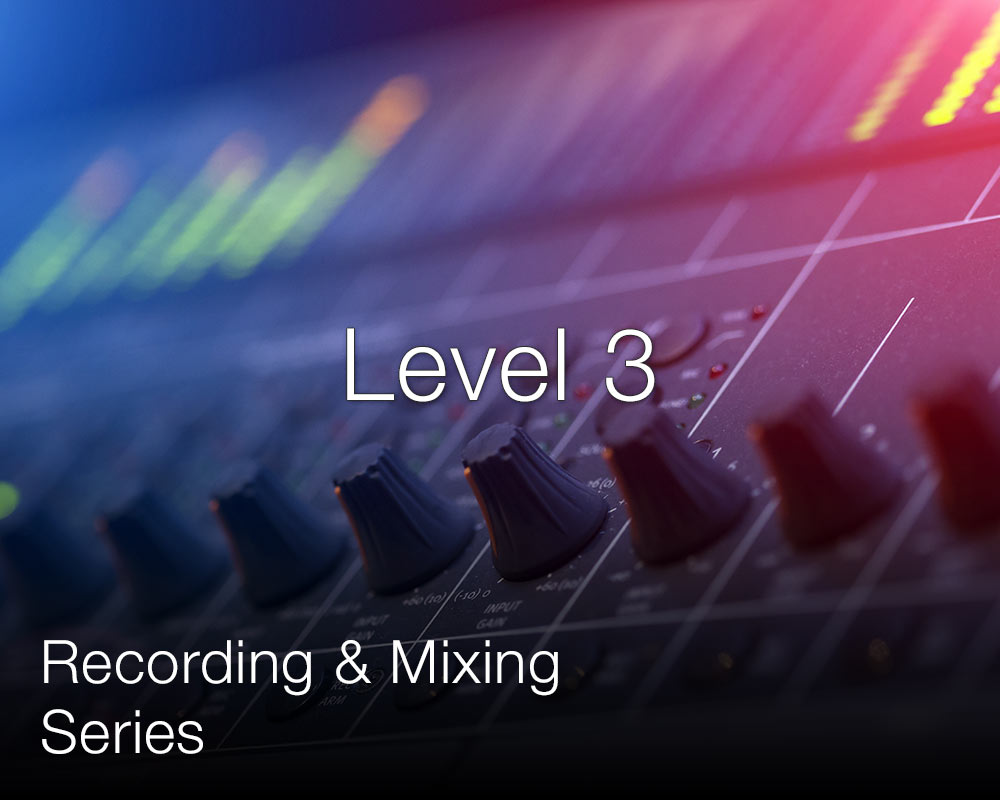 This level is what earned us our reputation as an industry leader! We will take you much deeper into mixing, acoustics (very important for mixing!), plus we will show you:
• Pro mixing techniques used on classic records
• In-depth overview of MIDI (for synths and drum machines)
• How to cut Loops into your songs
• Tracking & mixing great sounding drums
• More techniques for recording vocals, guitars, etc…
• Over 3.5 hours of training.
$49.95Add to cart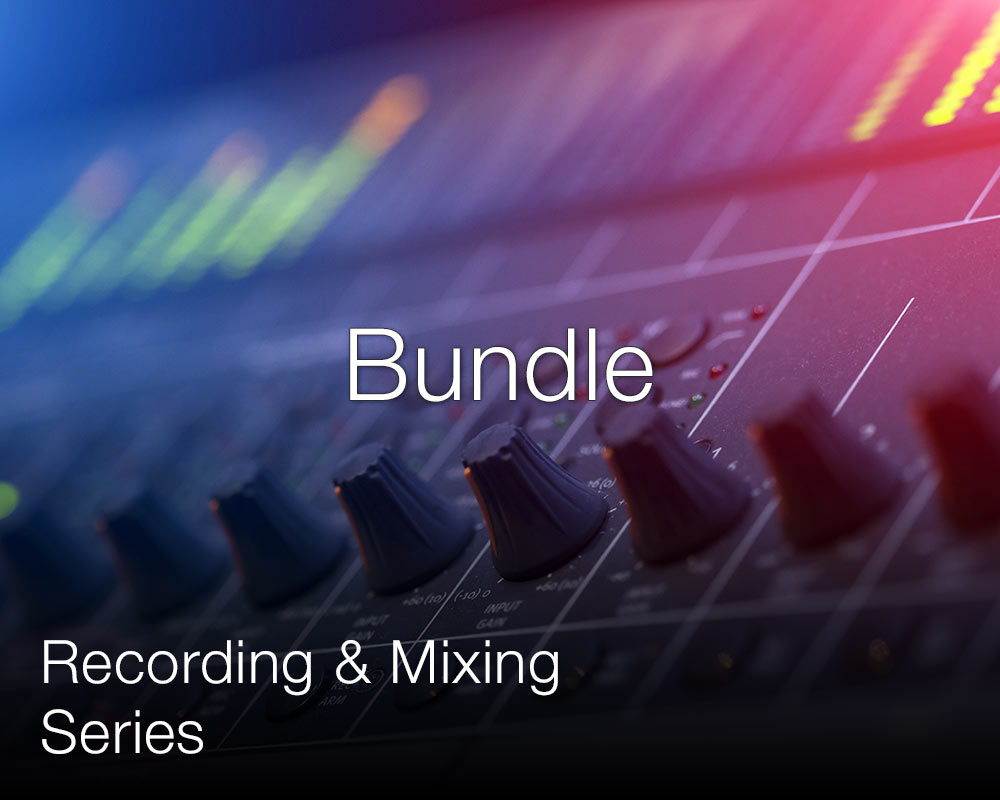 Buy all 3 levels and save over 20%
This bundle includes all three levels listed above, and almost all our customers purchase bundles. It is an excellent way to learn your basics and a lot more. Plus you'll save money while learning how to have fun recording & mixing!
All three levels normally $74.85
$74.95 Add to cart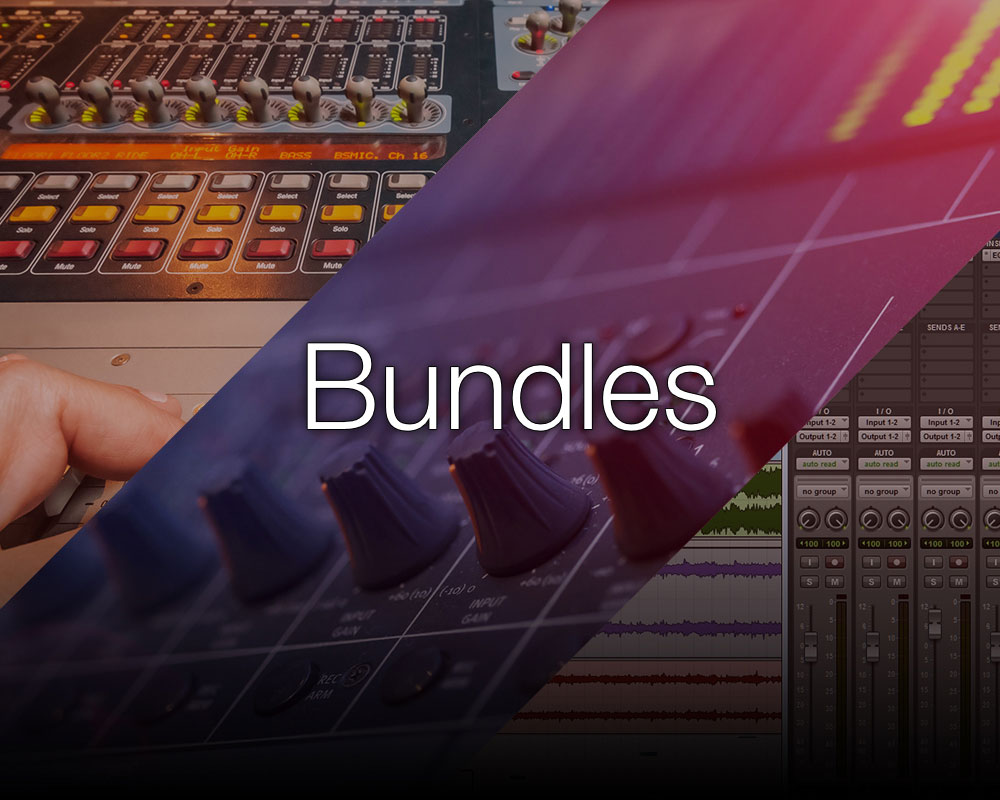 Bundles of Series
The best way to get complete training is via our discounted series bundles that combine 2 or more training series. More than 80% of our customers & friends go this route.
These bundles will save you a lot of money, even more time figuring out complicated software and hardware, and insure you have a solid foundation so you can focus on creating music.
Plus look below for our Personalized Bundles! We can create a perfect bundle for your needs!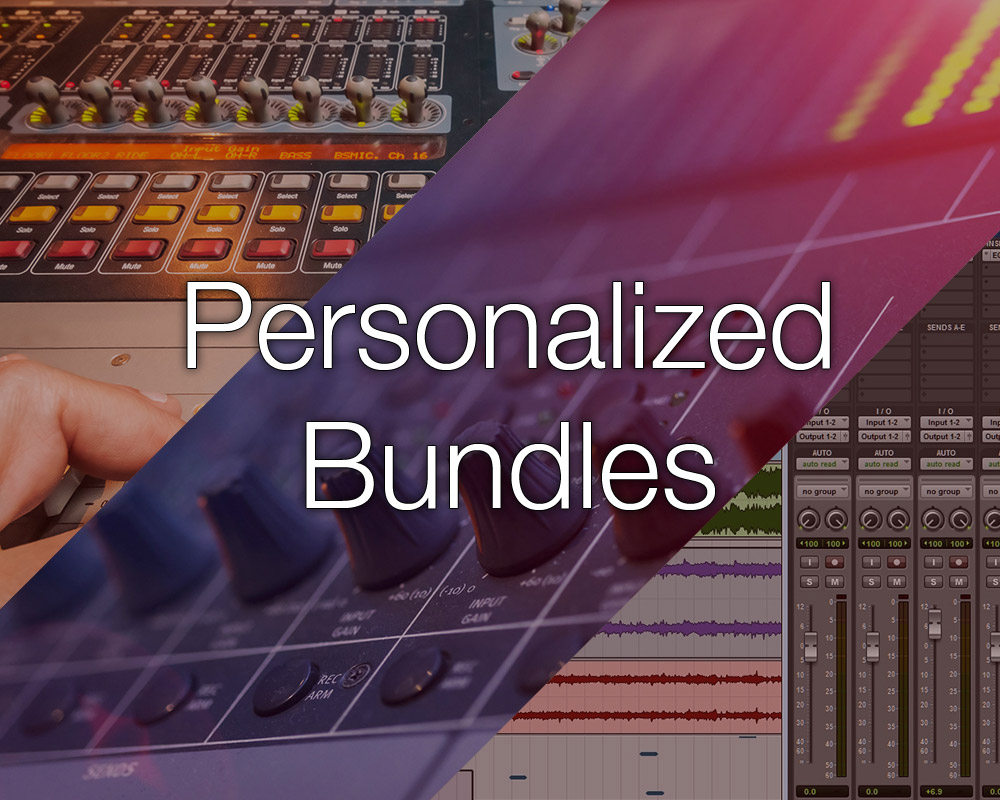 Personalized Bundles
If you feel you need a customized training bundle for your exact needs we can make it for you!
If you have some of our training and want more, but don't see a discounted bundle that fits what you want, contact us and we will make a CUSTOM BUNDLE FOR YOU!
Plus we'll give you a big discount because we appreciate you as a customer and friend of Secrets of the Pros.